Beauty and Health
Short info
For 17 years, the National Center for Medical Technologies LLC has been engaged in research and production of medical devices designed to eliminate deformities, compensate the volume or deficiency of soft tissues due to congenital or acquired as well as post-traumatic defects of human soft tissues.
The company was the first and still remains one of the leading manufacturers of injection implants in the form of hydrophilic gels on the world market, which are widely used in plastic, reconstructive, aesthetic surgery and cosmetology. The properties of the preparations made it possible to use hydrophilic gels in pediatric urology, neurosurgery and oncology.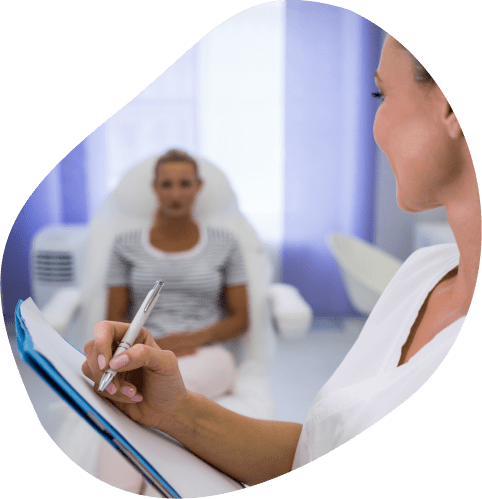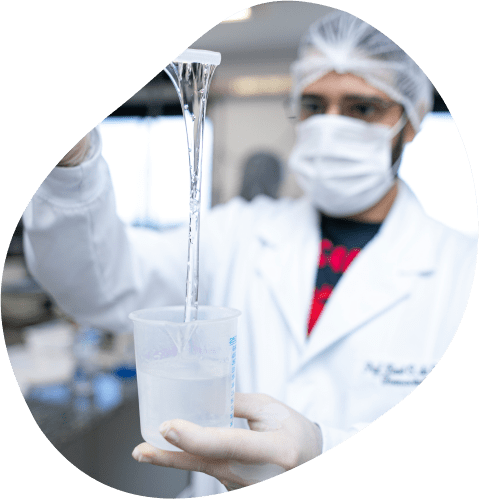 Features
Production
National Center of Medical Technologies LLC has implemented a quality management system in accordance with the requirements of EN ISO 13485 standard "Medical devices. Quality Management System". Production is carried out on the basis of the Pharmaceutical company "PHARMEX GROUP" in the production facilities of class C, certified under the GMP system.
Timeline
Company History
Creating a prototype gel
Ukrainian scientists invented a prototype of a polyacrylamide-based hydrophilic gel for injection into human soft tissues.
Medical registration
Hydrophilic gel was registered as a medical product for injectable soft tissue endoprosthesis.
International scientific-practical conference organized
The Association "Plastic Surgery of Ukraine" organized the conference "Ten years of experience of polyacrylamide gel application in plastic, aesthetic and reconstructive-restoration surgery".
Production start-up
Establishment of the National Center of Medical Technologies LLC and launch of serial production of hydrophilic gel.
Obtaining a certificate CE
AQUALIFT Hydrophilic Gel has obtained a CE certificate confirming the quality of the product.
Introduction of a new generation of hydrophilic gel
The National Center for Medical Technologies LLC introduced a new generation of hydrophilic gel under the ACTIVEGEL trademark.
Most important
Our mission
Production of a quality and safe product that allows solving medical tasks aimed at improving the quality of life of a patient.
Uniqueness
Values
Safety in use
Positive reputation of the company
Easy use of the drug
Trust of doctors and patients
Products
Features
ActiveGel is a sterile injection implant in the form of a hydrophilic gel that is highly biocompatible and can be used in large quantities.
The properties of ACTIVEGEL gel allow solving a wide range of problems of modern medicine.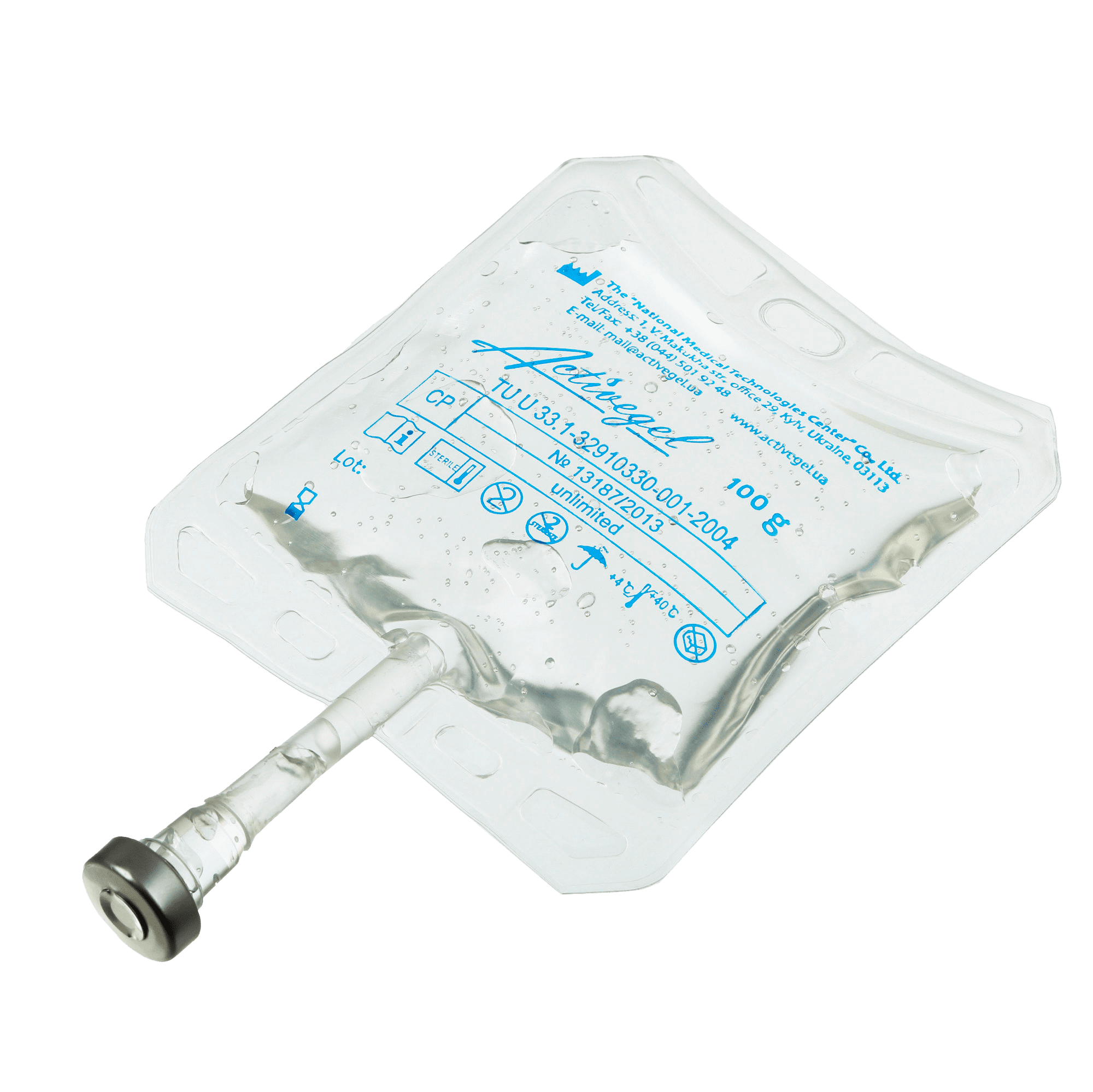 Press center
Popular publications